O mém prosincovém setkání se strýčkem (mozkovou) Příhodou, aneb lifehacky, které bych raději četl než psal:… https://t.co/T1sKU89Zno
This is not how democracy is supposed to look.
https://t.co/72Wj2cVaNs
Heatwaves, Famine, Ancient plagues, Economic collapse and Wars aka Global Warming
https://t.co/kgIY4fyq8t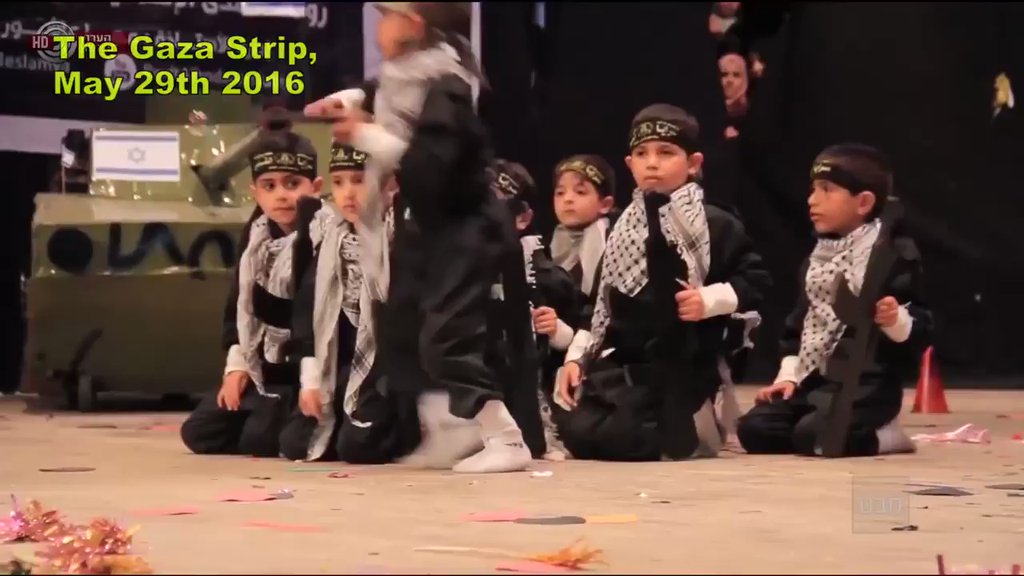 Graduation Day in Gaza!!!! 🙀
#OpBanShariaLaw 🌎🌹 https://t.co/bPFFnxngm7
Pohled zevnitř
https://t.co/CgpzBRzjZ5
"If monopoly persists, monopoly will always sit at the helm of the government."
https://t.co/OmmWTAjAka
Ke koupi bytu je potřeba asistence banky i kdybyste nakrásně ani půjčku nepotřebovali. A pokud jsou v bance neschopní, tak to může být luxusní estráda.